International sensation Therése Neaimé is ready to heat up the the rest of 2020 with a brand-new video to follow up her release of "Dance Love"
Listen to Dance Love Spotify: https://open.spotify.com/artist/3sgijcFGvk8gF2jpqDuUfK?si=aSAFsBk9SvG2ysR7LcMEUw
Therése at WIKIPEDIA: https://sv.wikipedia.org/wiki/Ther%C3%A9se_Neaim%C3%A9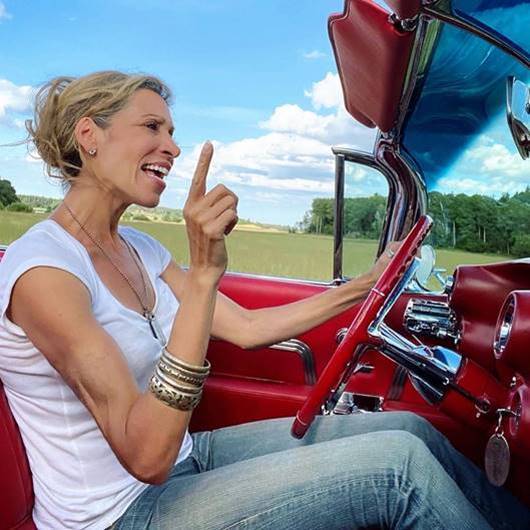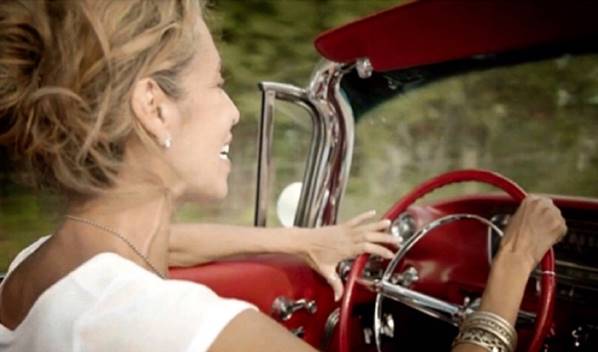 International sensation Therése Neaimé is ready to heat up the the rest of 2020 with a brand-new video to follow up her release of Dance Love. The music is designed to bring bodies straight to the dancefloor through a wildly colourful & catchy infusion of radiant sound – "Dance Love" is available everywhere online.

The vibrant spark & inspired sound of her performance on "Dance Love" is a bold reflection of her genuine love of the craft, every bit as much as it reveals her remarkable professionalism, stunning vocals, and the true X-factor of an artist destined to live on the top spots of charts & playlists worldwide.

Join Therése as she lights up the globe with a brilliant combination of Latin/Pop/Soul sound this year and celebrates the pure joy of music with each and every one of YOU listening. "Dance Love" is the anthem for 2020; Therése Neaimé is back with the official video with one of her best singles to-date and can't wait to share it with you!
HOLLYWOOD NOMINATION!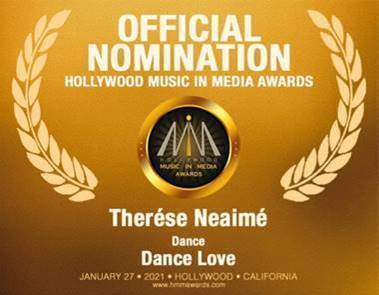 "Dance Love" is also nominated at the Hollywood In Media Awards as the best song in the genre "Dance". ! ❤️
The Hollywood In Media Awards is a red carpet event held in January 27th 2021 at Avalon in Hollywood / US.
https://www.hmmawards.com/hmma-main-event/
Words from the Hollywood in Media Awards Jury about the nomination:

"The Hollywood Music In Media Awards seeks to recognize quality independent music around the globe. A prime example is "Dance Love" by Swedish artist Therése Neaimé. Selected for nomination in the category of DANCE, this fresh and energetic track is infectious and well produced."
https://www.hmmawards.com/2020-music-genre-nominees/
W.A.M Awards.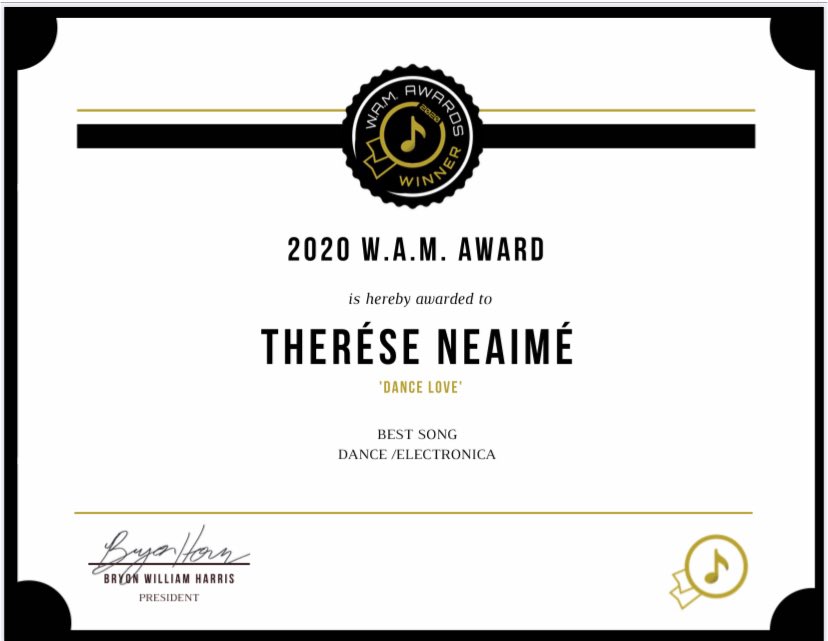 "Dance Love" also wins the W.A.M Awards for best song in the genre "Dance".
https://www.indiemusicreporter.com/post/the-2020-w-a-m-awards-winners?fbclid=IwAR2QxY4OwnagDx9zbHJzC9fC92F53UEJkEqbllsBIIfrfoFLr-1nA3IPwZw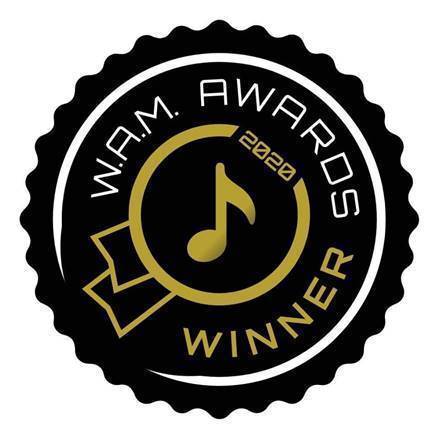 Photo from the music video: